PRODUCTS
Solve your cases faster with the fitting tools!
Share intelligence and crack cases
Whether you're working in a local, regional or special office, Analyze Collaboration Server Operations makes it possible to seamlessly share intelligence and tackle cases. Skip the grunt work and focus everyone's efforts on what's important thanks to a sophisticated toolkit for processing, sorting and analyzing huge volumes of image and video files.
For group efforts on individual cases, CS Operations gives you and your colleagues a digital base of operations for reviewing and analyzing materials.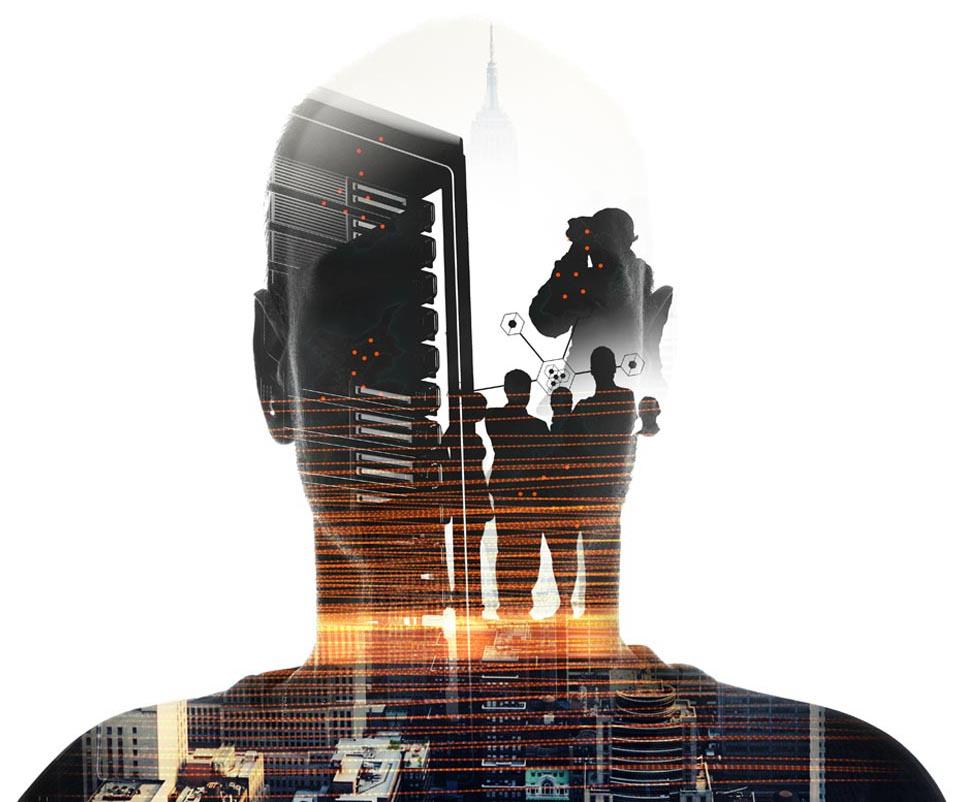 TOP FEATURES
With the best-available image and video processing you can import everything from CCTV to native forensic image formats and start analyzing them straightaway.
Automate and dectect critical clues
Material is automatically identified and tagged allowing you to prioritize. Critical clues are flagged to ensure that you always catch the details that help crack the case.
Innovative video review and analysis
The tool splits up, speeds and prioritizes video footage. Looking through vast amounts of video has never been faster and more precise.
See the patterns clearly and identify relationships in the collected data across a wide range of analysis tools.
Intuitive and easy-to-use from the start, Analyze DI lets you quickly and easily categorize, prioritize and review complex information to ensure high-quality results.
Scale to your needs
Analyze DI has the power and capacity to rapidly and intelligently process huge volumes and deliver fast, accurate results.
RESOURCES INCLUDED IN ANALYZE CS OPERATIONS
MyGriffeye

 – User Portal


MyGriffeye User Portal is the gateway to a large and active community of users, developers and other stakeholders. You can exchange advice with your fellow Griffeye users, provide feedback on the platform and take advantage of a vast number of community-generated plug-ins.
Griffeye

 Forensic Market
An extensive digital marketplace gives you access to valuable apps developed by Griffeye and by third-party developers – allowing you to add new functionality as your needs change.
Griffeye BRAIN
The first release of our AI module, Griffeye Brain, actively scans materials in order to identify and flag child sexual abuse material. This intelligent technology — featuring algorithms trained on real data — determines whether or not a file is pertinent to an investigation. This helps investigators focus on what's important and move faster in identifying victims.
Our experts are happy to help you.