PRODUCTS
Solve your cases faster with the fitting tools!
Next Generation Gunshot Positioning System
Triangula detects and positions gunshots from small firearms by using mobile phones as sensors. The system can be deployed in minutes by installing the Triangula Scout app on three or more mobile phones.
Recognizes the audio signature of a gunshot. Requires three or more mobile phones for positioning. Running on Android. Released on iOS by the end of 2021. Background processing. Optimized for battery life.
Offers instant setup and worldwide coverage. Developed for various public cloud solutions. Deploy private cloud for maximum security.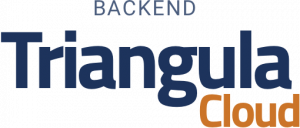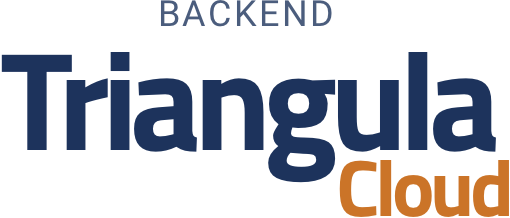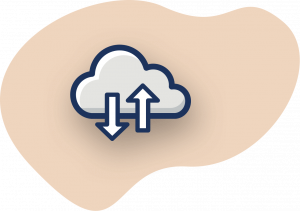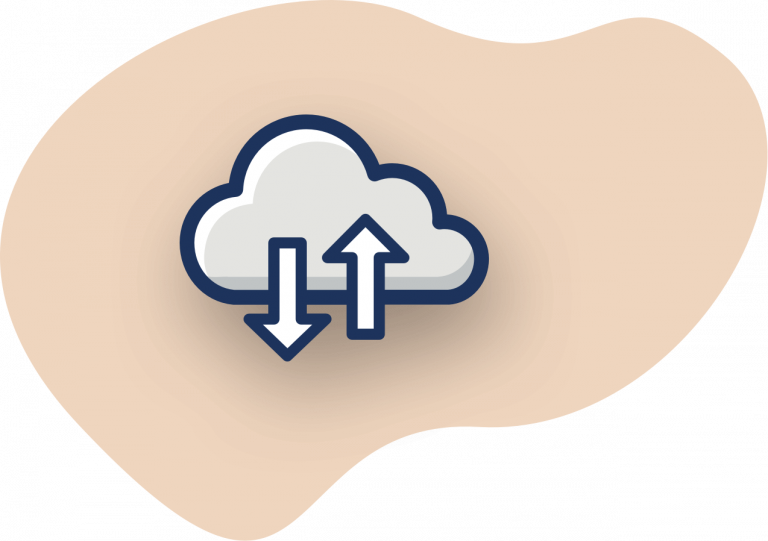 Web based operating system on PC/Mac and tablets. Gunshot alerts and planning tool for deployment and relocation of sensors. Possible to integrate in Operating rooms and Command & Control systems.
Our experts are happy to help you.