PRODUCTS
Solve your cases faster with the fitting tools!
Data recovery - our service for you
Data loss is always annoying, but in some cases it is irredeemable.
It is important to act quickly and not to attempt unskilled rescue operations yourself. The first attempt to save your data is crucial!
Please note: This offer is valid for business customers and public institutions only, but not for private persons!
Our range of service - more than just data recovery!
Starting with data recovery, including deleted data right up to the point where it is usable with standard IT-forensics:
Data recovery from physical media
Delete data securely and permanently
Password recovery
Cell phone data recovery
Server data recovery
Email recovery
Special help with RAID system
and so much more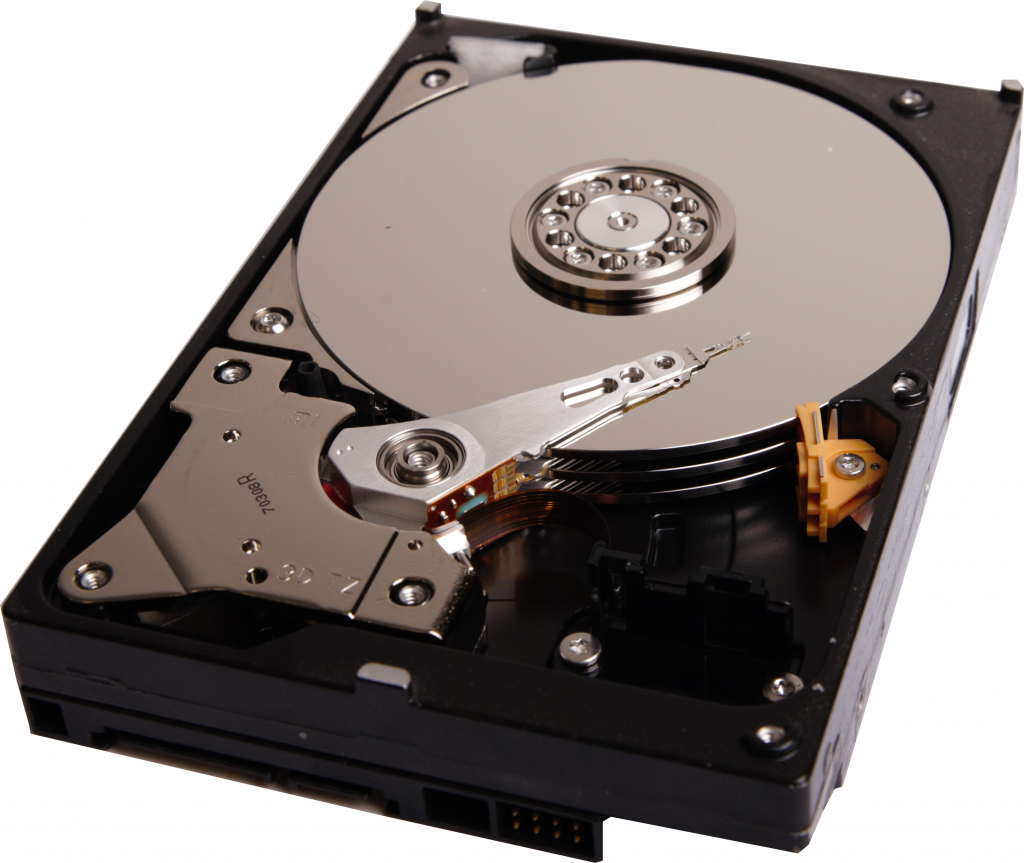 This is how we will recover your data
Call us, we will advise you. It is often possible to identify the extent of the damage on the phone
Send us an email message at info@mh-service.ae so we can send you the order form. Fill it out completely and return it to us ASAP. So we are able to assist you.
Send the defective storage medium/device, together with the form. Upon request you will recieve a special evidence case for shipping.
We will carry out a damage analysis, fix the problems and secure your data with our special IT-forensic hardware.
You will get your restored data back, and of course, everything is strictly confidential.
The work involved in saving your data can only be determined by a professional analysis. In the course of this analysis, our experts can recognize exactly which measures are necessary in your case to determine an individual and fair price for you
WORK TOGETHER WITH THE PARTNER TRUSTED BY FEDERAL AUTHORITIES !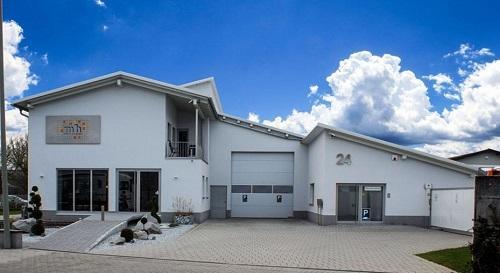 We look forward to helping you!