PRODUCTS
Solve your cases faster with the fitting tools!
Nucleus - The heart of every IT-Forensic lab!
Our most powerful centralized forensic server of all time, with high storage capacity!
A scalable solution for data acquisition, analysis, case management, evidence and case data storage. Works effortlessly with all forensics tools.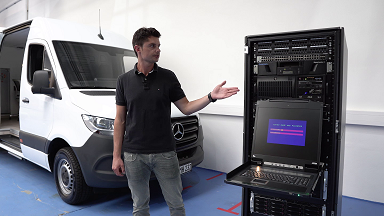 20 port dongle server for sharing the license dongles within the forensic network, also suitable for optimal use with virtual machines
2x25Gb network for all devices
Incl. automated tape backup appliance
25x faster than normal Gigabit Ethernet
Optional complete virtual environment
Easy access to all case data for the entire investigation team
The 2x 25 Gb network (50 Gb through channel bundling) ensures extremely fast data transfers and enables forensic imaging directly onto the Nucleus and gives a smooth connection to the workstations.
Thanks to its modular design the Nucleus is easy to configure and allows countless adaptations on your specific requirements.
Can be used as an IT forensics server as well as a complete forensic network infrastructure.
The Nucleus has been specially designed to meet the requirements of IT forensics laboratories in times of constantly growing amounts of data and big data cases.
There is virtually no limit to the storage capacity - no matter how many terabytes or petabytes you need to process and back up your cases. And if more storage space is ever needed, the Nucleus can be expanded quickly at any time.
This integrated dongle server simplifies the license management and the related workflows by distributing licenses directly over the network. Hence you do not need to remove the corresponding dongles from the current workstation in order to connect it to another workstation where it is needed afterwards. Another advantage is that also the virtual machines can access them easily. If required, the individual licenses can also be shared online via VPN to external employees or other locations.
Our Nucleus is developed for long-term use and an expansion of the laboratory. The individual modules are built in a way that an uncomplicated upgrade of components can be easily carried out if the requirements in your laboratory should change
Fail-safe operation thanks to redundant power supplies for all operationally relevant components as well as an intelligent and efficient UPS.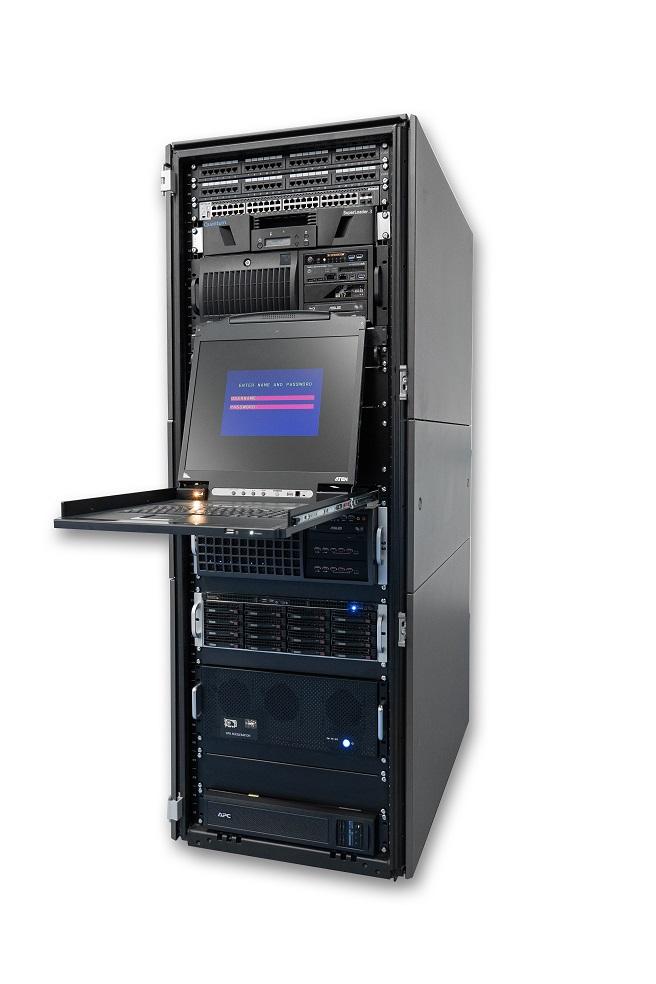 The versatile applications of the Nucleus:
Nucleus: Centralised server for your IT-forensic laboratory
Optional add on: Nucelus Security: Remote analytics / endpoint security solution for incidence response
Optional add on: Nucleus Remote: Centralised server for your IT-forensic laboratory and complete solution for remote access and work in the home office
The Nucleus is scalable and can be completely adapted to your individual needs. However, we have created a standard version that fits for most IT-forensic laboratories and can be upgraded easily.
Technical Specs:
42 U
2x25 Gigabit Network Switch & Patchpanel
KVM Console with KVM-Switch
Intelligent UPS
20 port dongle server
Tape archive module incl. backup software for archiving
Forensic Storage Server
AntAnalyzer Rack Edition
Optional: 
Additional Storage
VM-Server – Virtualization Server
Triple Imaging Shelf (TIS)
Processing Server
Review Server
Fibre-Channel SAN
Homeoffice setup
Certified hardware: All modules are tested under GCC specific conditions with a 12h reliability and load test.
Gain greater visibility into emerging insider threats, identify potential compliance breaches, reduce your response time to seconds, and kick-start your investigation and compliance teams.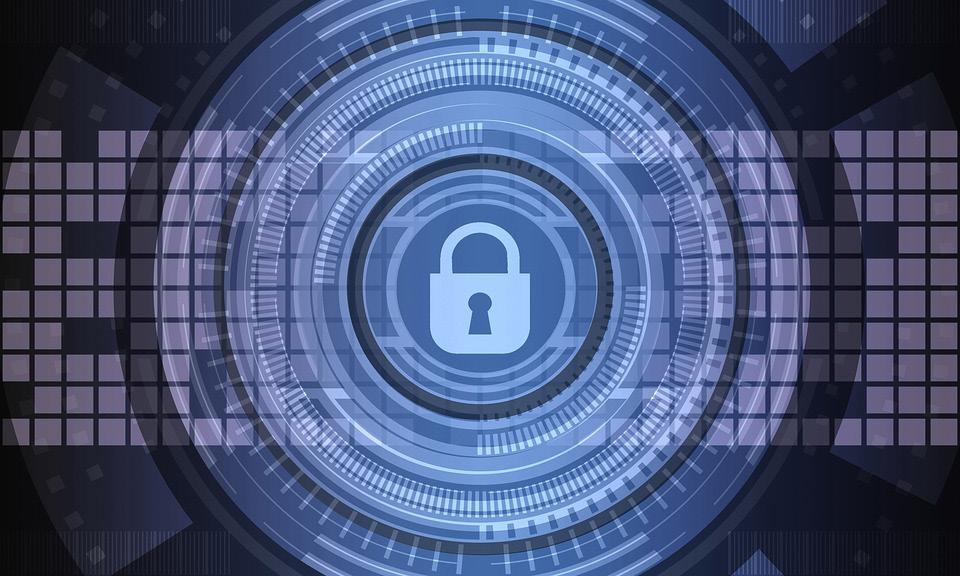 The connection of endpoint devices like laptops, desktop PCs, tablets etc. creates points of entry to an enterprise network that can be exploited by malicious actors. Any incident that is not properly contained and handled can, and usually will, escalate into a bigger problem that can ultimately lead to a damaging data breach, large expense or a system collapse. This is why these endpoints need to be protected.
The endpoint security space has evolved, away from a simple antivirus software into a more advanced, comprehensive defence approach. This includes next-generation antivirus, threat detection, investigation, and response, device management, data leak protection and other considerations to face evolving threats. Our endpoint security solution protects your endpoint devices from risky activity and/or malicious attacks. When companies can ensure the endpoint compliance with data security standards, they can maintain greater control over the growing number and type of access points to the network.
Our endpoint security management helps you to identify and manage the endpoint devices and data access over a corporate network. This allows the network administrator to restrict the use of sensitive data as well as certain website access to specific users, in order to maintain and comply with the organization's policies and standards.

Securing your organisation!
Our solution allows immediate reaction in case of incident, remote investigation and the acquisition of suspect network clients, Responding to an incident quickly will help an organisation minimise losses, mitigate exploited vulnerabilities, restore services and processes and reduce the risks that future incidents pose.
Security:

Network based security and risk protection against cybercrime. Detect and expose threats, isolate suspicious systems immediately and bring them back online once they are secure.
Nucleus Remote optional add on -
The all-in-one solution for long-term home office work!
This comprehensive modular all-in-one solution consists of a Nucleus Server for the whole IT-forensics team and fully functional workplaces for each investigator in home office, including a desk, an AntAnalyzer Workstation and everything you need for competent IT-forensic investigations.
               Nucleus Server in the main office - Centralised server in the office, expandable for remote access from home office.
               Complete workplace with access to all case data and software licences in the home office
Specs:
5-25 (or more) stand-alone AntAnalyzer RM Edition with highend CPU, 64GB-256GB RAM, OS SSD, Cache SSD, SSD RAID's for processing and analysing, connected via 2x 25 Gigabit Ethernet
The Nucleus server itself and each home office workplace can be individually adapted to the different investigators roles and areas of work. With this solution every investigator has the same working resources at home as he or she would have in the office, without any restrictions and with complete access to all case data and software licences.
Smart platforms make sure that the team can stay connected all day long, whilst staying safe thanks to the Endpoint Security feature.
We believe in our products and our quality! As a sign of our trust in our products you will get up to 5 years warranty.
Our experts are happy to help you.