PRODUKTE
Fälle schneller lösen dank der passenden Tools!
Helfen Sie Ihrem Team, DAten auszutauschen und Fälle zu lösen.
Unabhängig davon, ob Sie in einem lokalen, regionalen oder speziellen Büro arbeiten, ermöglicht Analyze Collaboration Server Operations den nahtlosen Informationsaustausch und die Bearbeitung von Fällen. Überspringen Sie die zeitraubende Arbeit und konzentrieren Sie sich auf das Wesentliche dank eines ausgeklügelten Toolkit zum verarbeiten, sortieren und analysieren einer großen Menge von Bild- und Videodateien.
Für Teamarbeit in Einzelfällen bietet CS Operations Ihnen und Ihren Kollegen eine digitale Operationsbasis für die Überprüfung und Analyse von Materialien.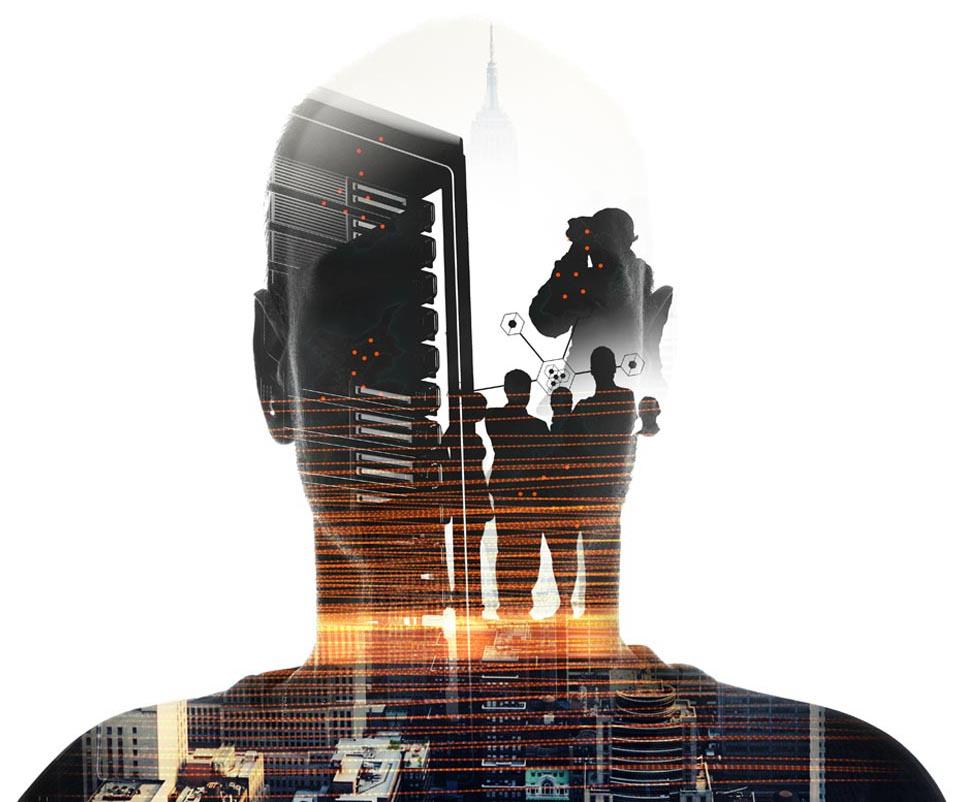 Verarbeiten und analysiere
With the best-available image and video processing you can import everything from CCTV to native forensic image formats and start analyzing them straightaway.
Automatisieren und finden Sie wichtige Hinweise
Das Material wird automatisch identifiziert und mit Tags versehen, sodass Sie Prioritäten setzen können. Kritische Hinweise sind gekennzeichnet, um sicherzustellen, dass Sie immer die Details erfassen, die den Fall lösen.
Innovative Videobewertung und Analyse
Die Software teilt Videomaterial auf, beschleunigt und priorisiert es. Schneller und präziser war das Durchsehen riesiger Videodaten noch nie.
Beziehungen identifizieren
Sehen Sie sich die Muster an und identifizieren Sie die Beziehungen in den gesammelten Daten mit einer Vielzahl von Analysewerkzeugen.
Visualisieren und überprüfen
Von Anfang an intuitiv und benutzerfreundlich. Mit Analyze DI können Sie komplexe Informationen schnell und einfach kategorisieren, priorisieren und überprüfen, um qualitativ hochwertige Ergebnisse zu gewährleisten.
Skalieren Sie nach Ihren Bedürfnissen
Analyze DI bietet die Funktion und die Fähigkeit, große Mengen schnell und intelligent zu verarbeiten und schnelle, genaue Ergebnisse zu liefern.
IN ANALYZE CS OPERATIONS ENTHALTENE RESSOURCEN
MyGriffeye – User Portal
Das MyGriffeye User Portal ist das Tor zu einer großen und aktiven Community von Benutzern, Entwicklern und anderen Interessengruppen. Sie können Ratschläge mit anderen Griffeye-Benutzern austauschen, Feedback zur Plattform geben und von einer großen Anzahl von Community-generierten Plug-Ins profitieren.
Griffeye Forensik Marktplatz
Ein umfassender digitaler Marktplatz bietet Ihnen Zugriff auf wertvolle Apps entwickelt von Griffeye und von Drittherstellern - so können Sie neue Funktionalitäten hinzufügen, wenn sich Ihre Anforderungen ändern.
Die erste Version unseres KI-Moduls, Griffeye Brain, scannt aktiv Material, um sexuellen Missbrauch von Kindern zu identifizieren und zu kennzeichnen. Diese intelligente Technologie - mit auf realen Daten trainierten Algorithmen - bestimmt, ob eine Datei für eine Untersuchung relevant ist oder nicht. Dies hilft Ermittlern, sich auf das Wesentliche zu konzentrieren und Opfer schneller zu identifizieren.
Unsere Experten sind gerne für Sie da.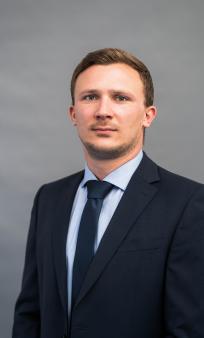 Jonathan Graeff
License & Technical Sales
E-MAIL: jonathan.graeff@mh-service.de
PHONE: +49 (0) 7275 40444-53