TRAININGS
Professional & dedicated training programs
WHY COME?
This is a beginner and intermediate-level course designed for users who are seeking to use Amped FIVE for their investigations. Students will learn the fundamentals of image and video analysis and the issues faced when using digital multimedia evidence in investigations.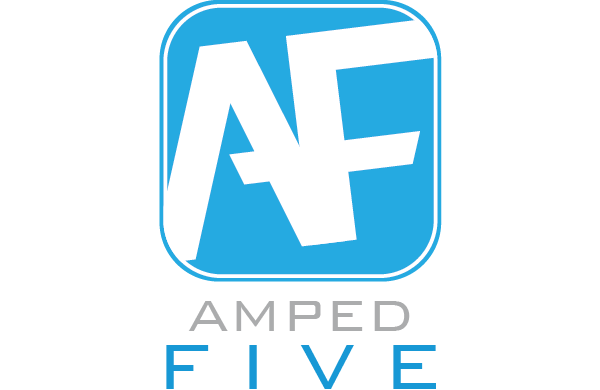 COURSE COMPONENTS
The course is a mixture of lecture and hands-on with many practical exercises to solve real or simulated cases using Amped FIVE. Students will obtain the knowledge and skills required to properly analyze and process images and videos with a workflow compatible with forensic needs and constraints.
DATE AND TIME
Click
here
to see the next scheduled classes or contact us! Request quote
Here you have the opportunity to register for the current training. Or contact us for more information.