PRODUCTS
Solve your cases faster with the fitting tools!
Tableau USB 2.0 A zu Mini B Kabel - 6 Zoll
A 6′ long USB 2.0 cable with a USB-A connector at the "host" end and a mini USB-B (5-pin) connector at the "device" end.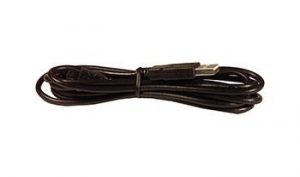 Our experts are happy to help you.