PRODUCTS
Solve your cases faster with the fitting tools!
LEAP.CSA (CHILD SEXUAL ABUSE)
LEAP.CSA provides the most powerful visual AI architecture currently being researched to detect child sexual
abuse imagery. LEAP.CSA is a module of LEAP, it was developed as a part of LEAP.media.
Inspecting bulk media data in few minutes if provided with powerful hardware.
T3K Image Object Recognition achieving higher discovery rates at lower false positive rates.
LEAP.CSA finds entirely new material, previously not known to any database.
Time period of exposure to the emotionally challenging material is reduced.
Our experts are happy to help you.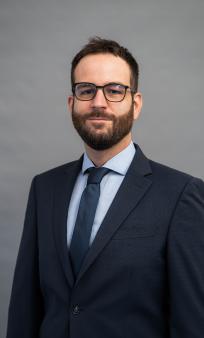 Johannes Seitz
License & Technical Sales
E-MAIL: johannes.seitz@mh-service.de
PHONE: +49 (0) 7275 40444-52