NEWS
Don't miss out on any news
Belkasoft iOS Bruteforce - now for free!
DATE: June 7, 2023
NEWS CATEGORY:News
Belkasoft has released a FREE software tool to unlock a number of iOS device models.
Belkasoft is excited to offer you a new fantastic product—Belkasoft X Brute-Force. Please meet the beta version of Belkasoft X Brute-Force, which can help you uncover iPhone and iPad passcodes. Currently, this product is available only to law enforcement agencies in selected countries.
Find more details on supported devices and request the Belkasoft X Brute-Force beta version.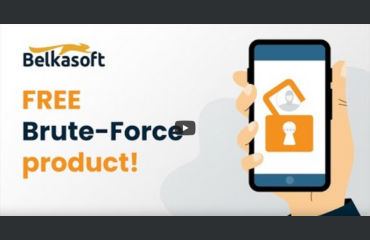 Zum Video: https://www.youtube.com/watch?v=4Phurnx17Nc